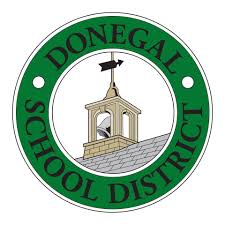 Donegal High School wanted a picture of the 2021 graduating class for their yearbook and the local newspaper.
They decided that a drone picture of the class arranged in a "21" on the football field would be a great way to capture this.
The concept evolved as we looked at what the drone saw from above and resulted in the great idea to have all the students lay down in a circle around the "D".
Collection of unique pictures
More Photo Projects