There's never too many photos
Photography serves both functional and artistic purposes. Using photos in your content helps tell the story and makes it look better.
Midland Media takes most of its photos on construction sites. Heavy equipment, dirt, concrete and hard working people provide endless photo opportunities.
A typical photo assignment takes 1-2 hours on site and about the same amount of time to edit a collection of 15-30 photos. When it's ready you will receive a link to download your photos. Midland Media does not license photos, so you are free to use them however you choose.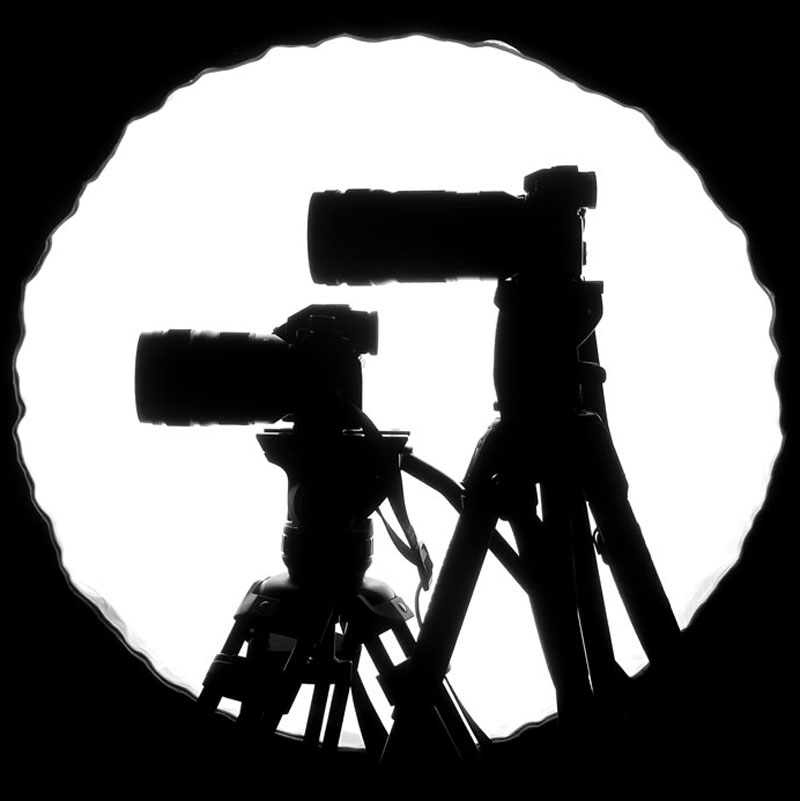 Recent Photo Projects